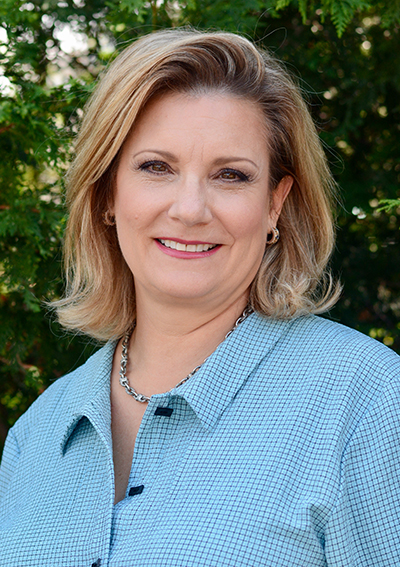 Lesli R. Bell, PT, DPT, CLT-LANA
Experience:
Lesli brings over three decades of experience to her ever-grateful patients. In 1987, Lesli and her husband moved to Vermont, and shortly thereafter opened Timberlane Physical Therapy. Her mission statement was simple: To provide the best patient-centered care and up-to-date physical therapy treatments in Burlington and all of the surrounding communities in Chittenden County. 
Specialties:
Lymphedema. Lesli was the first physical therapist in Vermont to become a certified lymphedema and swelling disorders therapist, and now has almost 20 years helping those with edema (swelling) and pain caused by lymphatic tissue blockage, a condition commonly caused by lymph node removal or damage after cancer treatment. Lesli is passionate in this area and co-invented the Bellisse Compressure Comfort Bra® – a chest compression garment in 2001 designed to assist breast cancer patients with trunk and breast lymphedema. As a recognized lymphedema authority, she regularly holds workshops and speaking engagements throughout the country, and internationally, sharing her expertise on edema management, cancer rehabilitation, and helping those with post-cancer treatment complications. Although cancer is a common reason for lymphedema, edema or lymphedema can pose a problem in many areas after injury or surgery. Edema and pain are among the most common reasons for rehabilitation limitations.  Because of this expertise, we can address these problems here and enhance expedite the healing and rehabilitation process.  
Lesli continues to engage in advanced learning to expand her PT skill sets beyond traditional PT practice relating to orthopedic and sports medicine (which she still enjoys!). She has strong research and clinical interests in cervical and lumbar spine pain, headaches, traumatic instability issues, TMJ disorders, connective tissue hyper-mobility syndromes including Ehlers-Danlos and Marfan syndromes. Of course she continues to be and expert in PT practice relating to orthopedic and sports medicine. She has extensive experience in chronic pain management using trigger point therapy, dry needling, and taping and  many other techniques to achieve success with her patients. Lesli also incorporates treatments for breathing dysfunction as they relate to pain, orthopedic and sports medicine rehabilitation, and works with patients who have pulmonary limitations, helping them make long-term changes to manage chronic pain.
Education And Credentials:
After graduating from California State University, Fresno in with a BS in Physical Therapy, she went on to achieve an Advanced Clinical Doctorate in Physical Therapy from Regis University's School of Physical in Denver. She is an active member of the American Physical Therapy Association (APTA) where she sits on the board of directors for the APTA's Oncology Section and is the chairperson of the Lymphedema Special Interest Group. 
Hobbies:
When Lesli is not working, she mostly spends time with her husband, Howard, and their two children, Brad and Becca. To relax, she loves to quilt, listen to music, and during the summer, enjoy the peace and solitude of beautiful Lake Champlain.