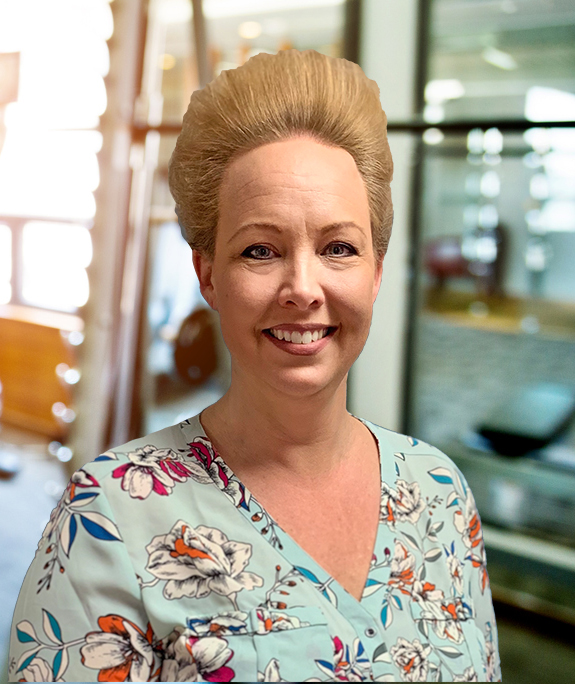 Sara Costa, PT
Experience:
Sara has been a practicing physical therapist for over 18 years. She began her career in skilled nursing and sub-acute rehabilitation settings where she had the opportunity to work with a wide range of adult and geriatric patients who required physical therapy, including rehabilitation following joint replacement surgery, stroke, trauma, falls, and a host of complex medical conditions impeding movement and balance.
Following her work in this setting, Sara focused on outpatient rehabilitation. She has spent the last fourteen years specializing in various neurologic and musculoskeletal disorders, dysfunction, injuries, and pain. She has developed an expertise in treating and managing debilitating migraine and headaches, acute and chronic spinal pain and injuries, repetitive motion disorders, movement disorders, balance and gait impairments, and helping those living with neurodegenerative Parkinson's disease (PD) improve their balance, mobility, posture, and large and small motor tasks for daily living. Sara has a special interest working with the PD population and it has become a personal mission for her to help those facing the challenges of this condition to improve their lives. In 2014, Sara became LSVT BIG certified for treating those with Parkinson's disease, involving whole-body exercises and re-teaching normal movements to pursue a more active and independent life.
Sara also continues to have a strong interest in general orthopedics, neurological conditions, pre- and post-surgical rehabilitation, and balance and fall prevention in the adult and geriatric populations. As a physical therapist with a background in treating a wide array of diagnoses, Sara is able to effectively customize each patient's treatment plan to their particular needs and goals and improve their overall health, function, and quality of life. Her greatest satisfaction in her practice is developing a positive and healthy long-term relationship with her patients and colleagues.
Education and Credentials:
Sara is no stranger to challenging winters. She graduated from the University of Minnesota with a Bachelor of Science degree in Kinesiology. Thereafter, she attended St. Catherine University to complete the requirements for a Master's degree in Physical Therapy.
Hobbies:
In her free time, she enjoys traveling throughout New England and other parts of the United States, exploring exciting things to do and new places to visit. She especially enjoys hiking, snow shoeing, crafting, and healthy cooking. She loves to spend time with her husband and their canine companion, Gail, that eagerly accompanies them on most of their adventures. She looks forward to exploring all of Vermont throughout all four seasons.